The ArtSalon in Cummington: September 30, 2022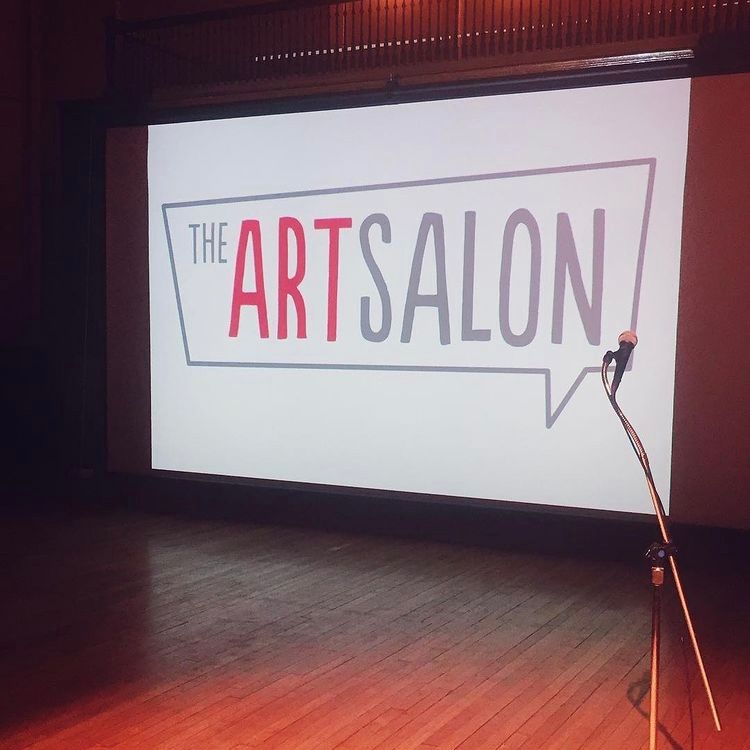 Save the Date! September 30th in Cummington!
See you September 30th in Cummington!
We are honored to showcase the work of Western Mass Artists in Cummington on Friday, September 30th.
The presentations will take place in the Cummington Community House beginning at 6:30. Please join us down the street for a reception at  Project Art, 54 Main Street after the artist presentations. 
We've even expanded the event to include more artist presentations. We hope you will join us for engaging conversations with 5 unique and talented Valley-based artists!
You can also get excited for the

Hilltown Open Studio Tour

, on October 1st and 2nd.
Project Art is the location for the reception – it is the live / work space for Leslie Ferrin, Sergei Isupov, Kadri Parnamets. The building houses the library, offices for Ferrin Contemporary, a seasonal gallery, teaching studio and offers short term artist residencies for work in ceramics.
We have an evening full of art to share with you
5:00 Project Art open for visitors – gallery and studio
5:30 Art Walk – REFLECTIONS on Main Street – Cultural District
6:00 Dance Performance – outside of the Community House
6:30 Art Salon Presentations – 5 artists
8:00 – 9:00 Reception at Project Art 
We look forward to seeing you there on Friday, September 30th. Presentations will begin at 6:30 pm. 
Presenting Artists are: 
Be sure to follow us on Facebook and Instagram to stay up to date on all of our upcoming news and events.